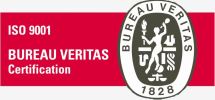 &nbsp &nbsp

This is CQI!
CQI Inspection and Consulting Co., Ltd. is a professional engineering service company. CQI provides Inspections, NDE and lab Testing, Training, Technical consulting and sourcing support services…›more about CQI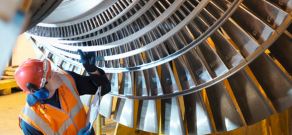 Our Mission
Continuous Quality Improvement
Through Continuous Quality Improvement We bring safety, trust and environmental sustainability to our client…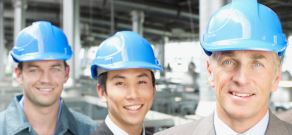 Our Strategy
Global Competence with Local Cost
With a team from famous international companies, high initiative and a international background, the CQI team can meet your global requirement and minimize you cost with our local staff.
Training course schedule at 2016
Method
Training Schedule
Exam Time
VT 1+2
7.29-8.1
10.21-25
8.2


MT 1+2
8.5-9
10.28-11.1
8.10
11.2
MT 1+2
8.5-9
10.28-11.1
8.10
11.2
PT 1+2
8.12-16
11.4-8
8.17
11.9
RT 1+2
8.19-30
11.11-23
8.31
11.24
UT 1+2
9.2-13
11.25-12.6
9.14
12.7
prev
Inspection Services

We inspect practically everything from small measuring devices to powerful pressure vessels.

Non Destructive Test

Non-destructive testing from CQI – ensures the safe and efficient operation of your equipment and assets

Metal Testing

Metal testing helps to check the physical and chemical properties of the material and part

Technical Consulting

To support your work with safety, uptime and profitability it is an advantage to have a partner to share knowledge with and to grow with.

Technical Staffing

Within the Petrochemical, Oil & Gas, Pharmaceutical and Mining Industries project needs develop and change on a daily basis.

Sourcing Support

CQI developed Sourcing Support Service which provides full assistance along the whole sourcing process

Training

CQI is a leader in provision of ASNT and EN473 Training, Examination and Consultancy services.
next